Are you dreading your child's bedtime, worrying that there's something wrong with them because they just won't go to sleep - and generally feeling overwhelmed and confused from the whole exhausting evening process?! If I was a fly on the wall at your place, would I see you spending your evenings running resentfully to your kiddo's bedroom, clutching at straws to try and just get them to sleep? 
And what about the 'dont worry' comments from the doctor when you've asked for help? Or the feelings of despair you feel when you scroll through instagram and see other parents 'living the dream' (that's the dream where the kids actually go to sleep at bedtime!)
Imagine if you could...wait for it...look forward to your evenings! What would it feel like to know how to handle your child's behaviour at bedtime in a way that is scientifically-backed and not a tough love approach?
Well parents, let me introduce you to The Good Night Toolbox! Delivered by me - a psychologist!
This 6 session program (with gorgeous worksheets and handouts!) will take you through the basics and provide you with evidence-based strategies to prevent behavioural problems at bedtime, AND tools for 'putting out the fire' when the inevitable behaviours start flaring up as bedtime approaches. Because, let's be real here, there is no 'cure' - no child is 100% going to go off to bed peacefully every night for the rest of their childhood lives! As effective as the preventative strategies are, we also need tools for those occasions where our kids test us!
The content I cover in this course usually takes a good 6-12 months of fortnightly appointments with parents when they come to see me in my clinic – but here you can work through it at your own pace in just 6 sessions! Being able to have this piece of my brain - when and where you want it, for just $497 will literally save you thousands! 
Oh and if you'd like a 50-minute one-on-one consult with me (via zoom) in addition to the course, just book in for the VIP experience!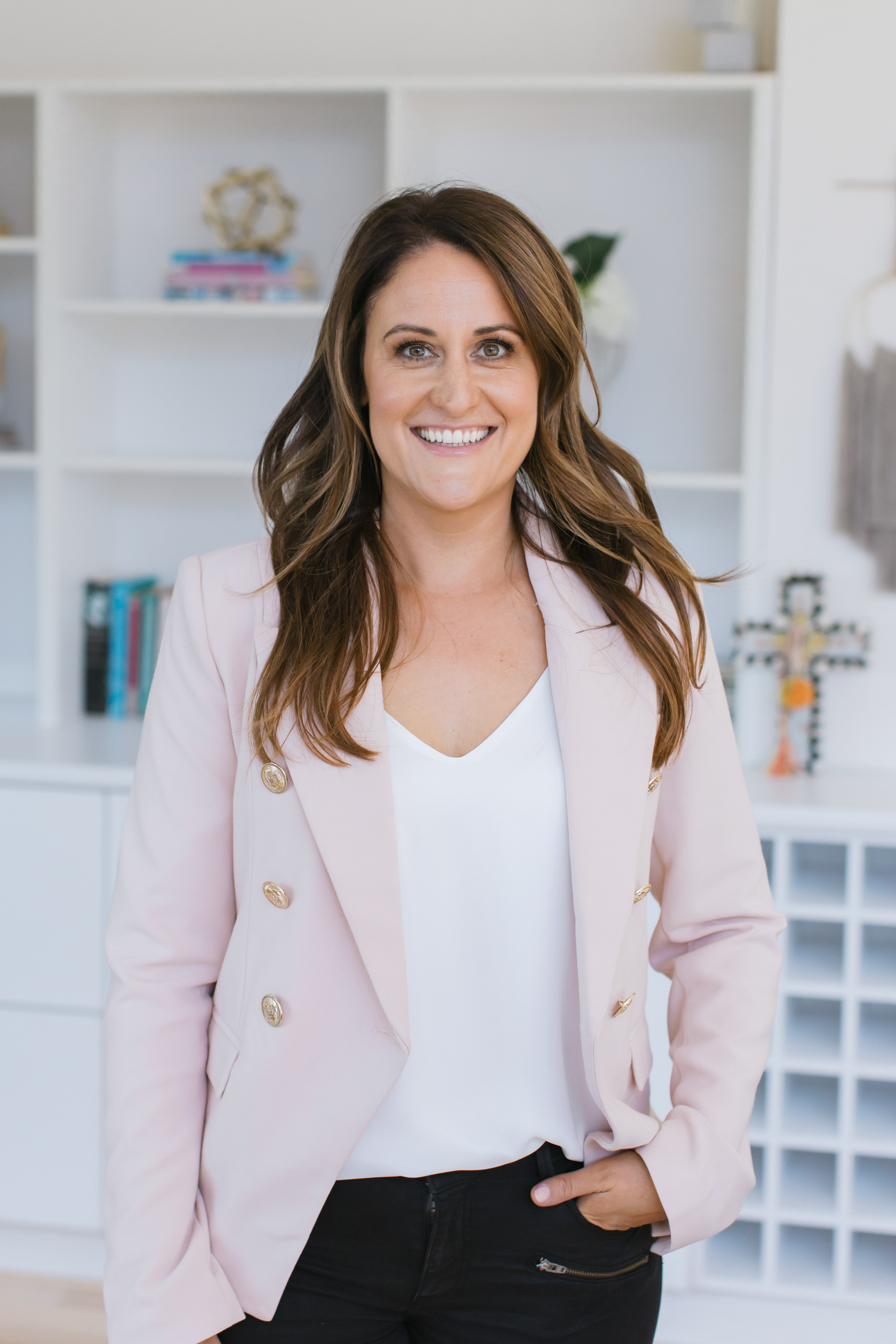 Hi, I'm Amanda Abel - a paediatric psychologist, mum, registered SOS feeding therapist, and founder of Northern Centre for Child Development (NCCD) and Hawthorn Centre for Child Development (HCCD) – multidisciplinary paediatric practices in Melbourne. Working directly and indirectly with hundreds of clients each year, my mission is for every child to achieve their best outcomes by equipping families, educators and health professionals with the tools they need to help kids thrive.
Appearing on Channel 7 and 9 News and regularly featuring in print media, I contributed to Finch Publishing's "Working Mums" book, where I shared my insights about juggling a business and parenting. So, to the busy parents out there – I get you! 
Clinically, and as you'll see in my courses, I draw on my own experiences of being a parent along with my extensive training and well-honed skill set to get families thriving. Having worked with families for almost two decades, as a psychologist for the past 12 years in a variety of settings, and a valued board member of the Autism Behavioural Intervention Association, I love building the confidence of the adults in the lives of children so that they can connect meaningfully, help them reach their full potential, and live a life that reflects their values.
So why did I design The Good Night Toolbox? Because after 20 years of having the same conversations about sleep with parents in my office, I realised there are heaps of parents out there - parents like you, who would benefit from learning this stuff!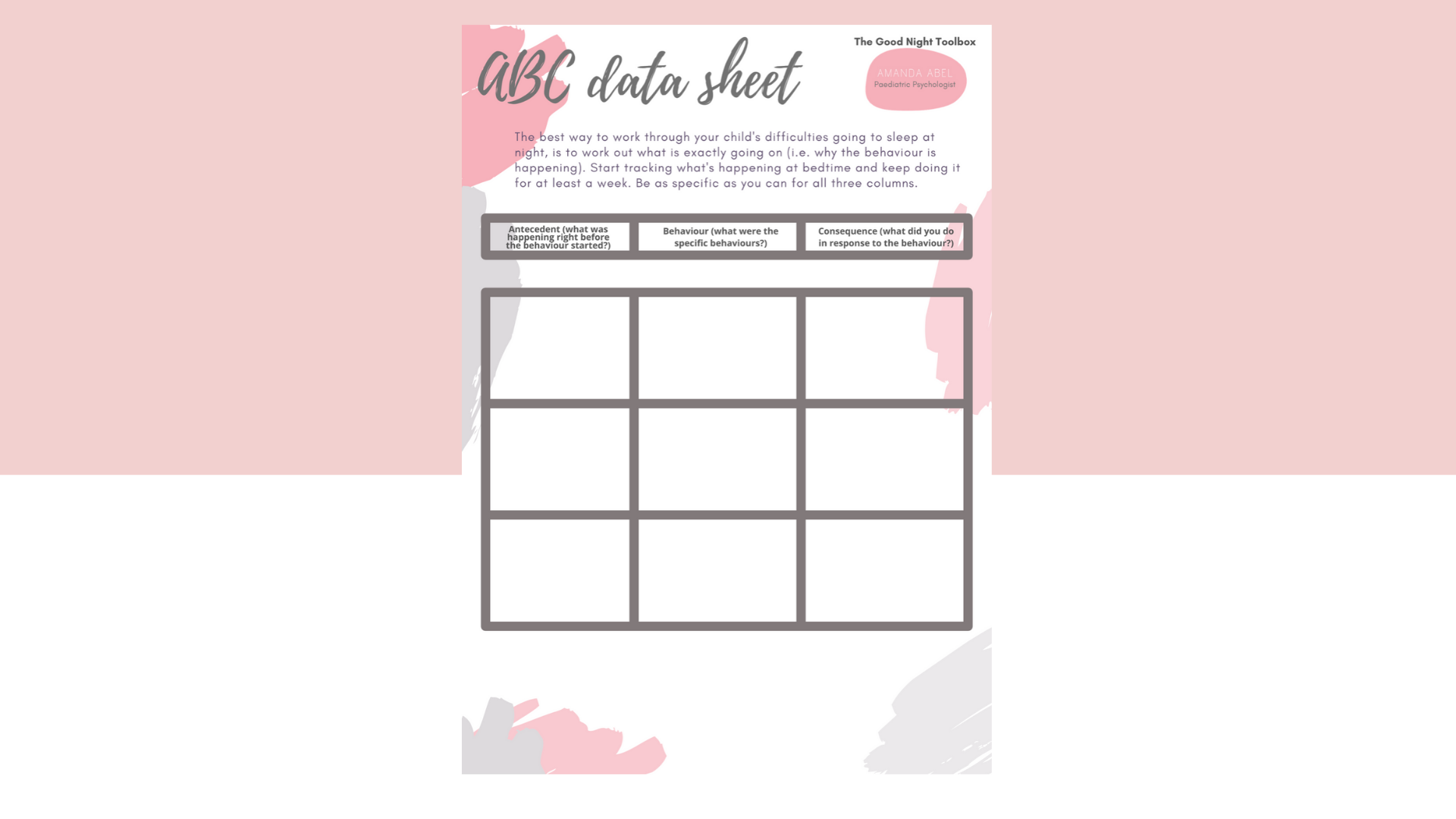 Keeping you on track between sessions with manageable tasks to ensure your success.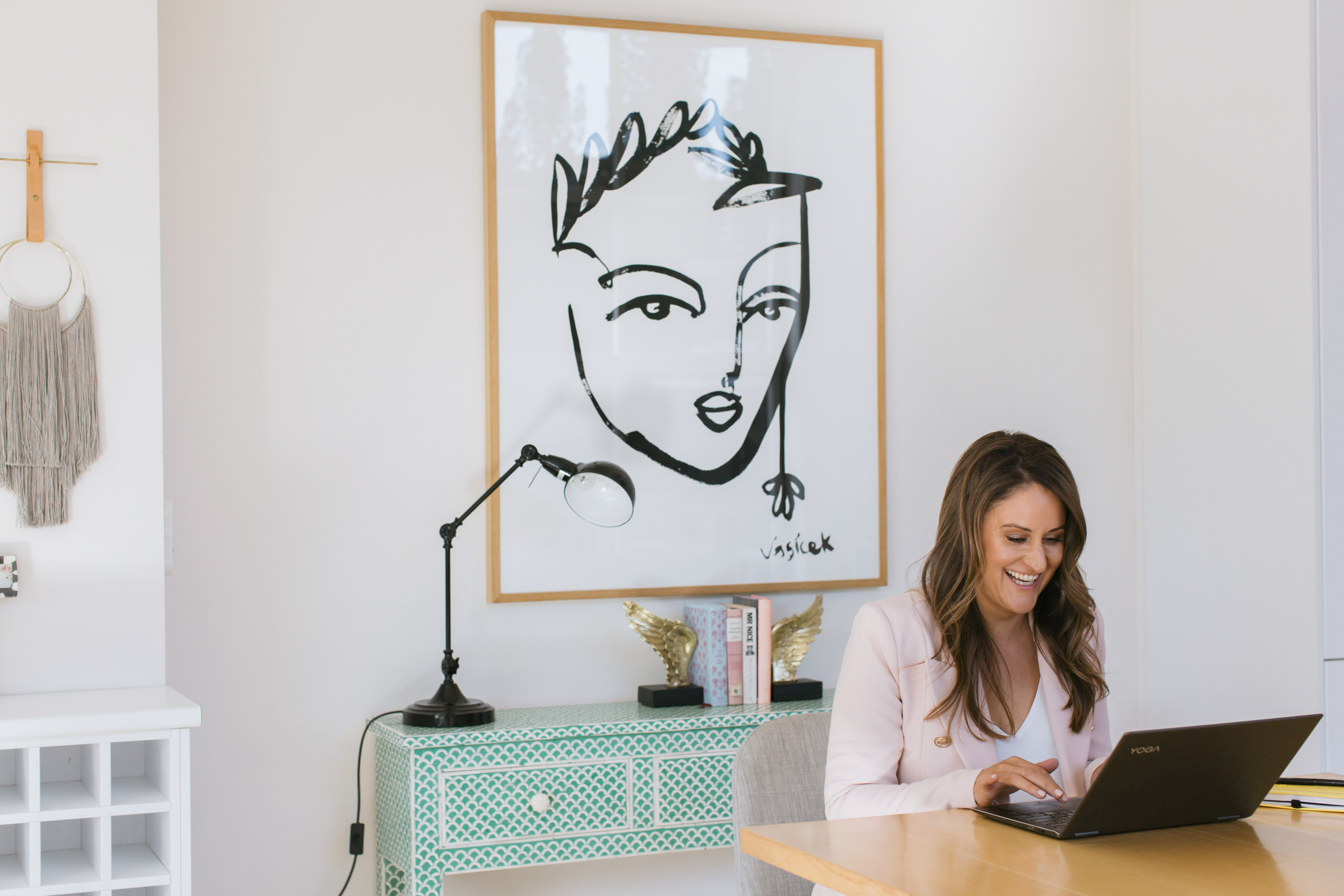 Get the Good Night Toolbox VIP and secure yourself a one-on-one 50 minute consult with me to troubleshoot speficially to your child's challenges.