What's the most challenging emotion that your child displays? Try to think about it now. The one that's hardest for you to know how to handle? Usually it's the one where you feel like you're ALWAYS saying and doing the wrong thing whenever your child shows this emotion - and no matter how hard you try, your response just always seems to make the whole situation worse!
We've all been there!
For some parents its when their child is angry, or frustrated (cue technology not doing the right thing and that fear that the iPad may indeed get thrown to the other side of the room in your child's fit of rage!), and for many it's anxiety (think about those tearful kinder drop-offs that quickly escalate to what really looks like distress).
I'm not only a paediatric psychologist, but I'm a mum too. I have had first hand experience with what I teach in this mini course which is designed to teach you the fundamentals in knowing how to respond to your kiddo's big feelings.
This course is for you if
you don't know what to do and say to your child when they're upset, angry, worried etc.
your child has trouble separating from you
you feel frustrated that your child is 'needy' and you don't know how to handle it
This stuff is so important, that I even teach this to the psychologists I employ in my Melbourne practices to make sure they pass it on to the parents of the kids they work with. If you have a child, you need to know this stuff!
Course Curriculum
Available in days

days after you enroll

Mini Course - How to Respond to your child's BIG feelings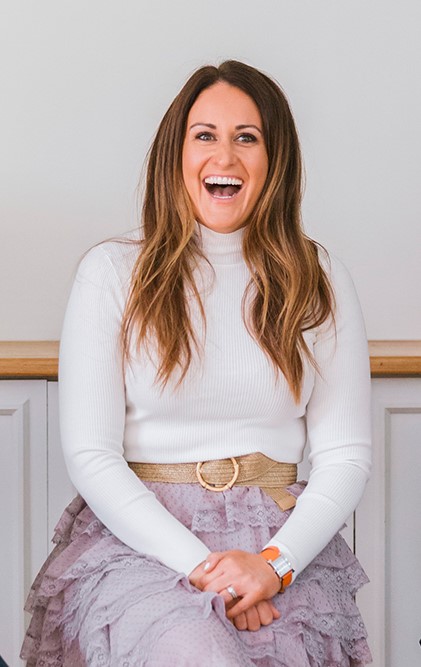 Hi, I'm Amanda Abel - a paediatric psychologist, mum, registered SOS feeding therapist, and founder of Northern Centre for Child Development (NCCD) and Hawthorn Centre for Child Development (HCCD) – multidisciplinary paediatric practices in Melbourne. And most recently - my latest creation is The Psychology Room. This is an online school for parents with the purpose of helping you enjoy the journey.
Working directly and indirectly with hundreds of clients each year, my mission is for every child to achieve their best outcomes by equipping families, educators and health professionals with the tools they need to help kids thrive.
Appearing on Channel 7 and 9 News and regularly featuring in print media, I contributed to Finch Publishing's "Working Mums" book, where I shared my insights about juggling a business and parenting. So, to the busy parents out there – I get you!
Clinically, and as you'll see in my courses, I draw on my own experiences of being a parent along with my extensive training and well-honed skill set to get families thriving. Having worked with families for almost two decades, as a psychologist for the past 12 years in a variety of settings, and a valued board member of the Autism Behavioural Intervention Association, I love building the confidence of the adults in the lives of children so that they can connect meaningfully, help them reach their full potential, and live a life that reflects their values.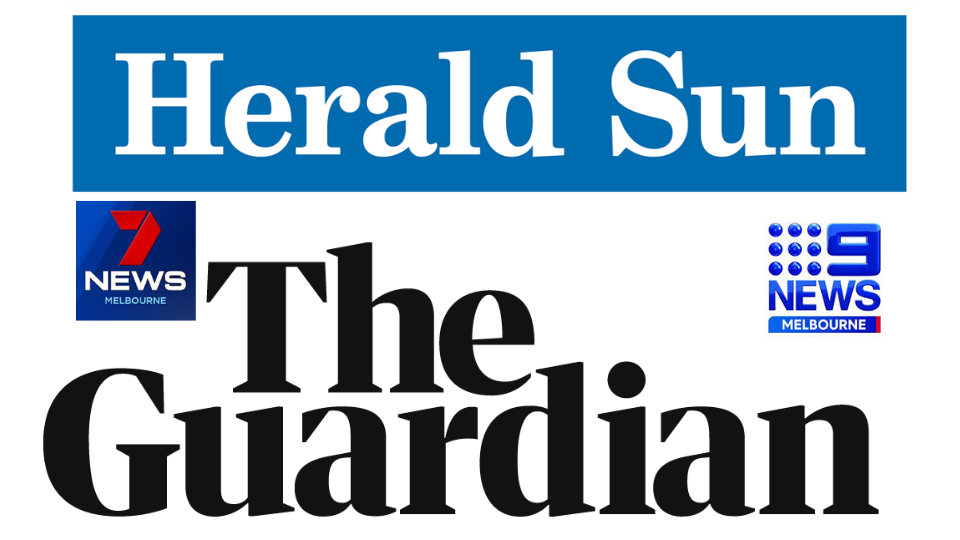 You may have seen my work in some of these places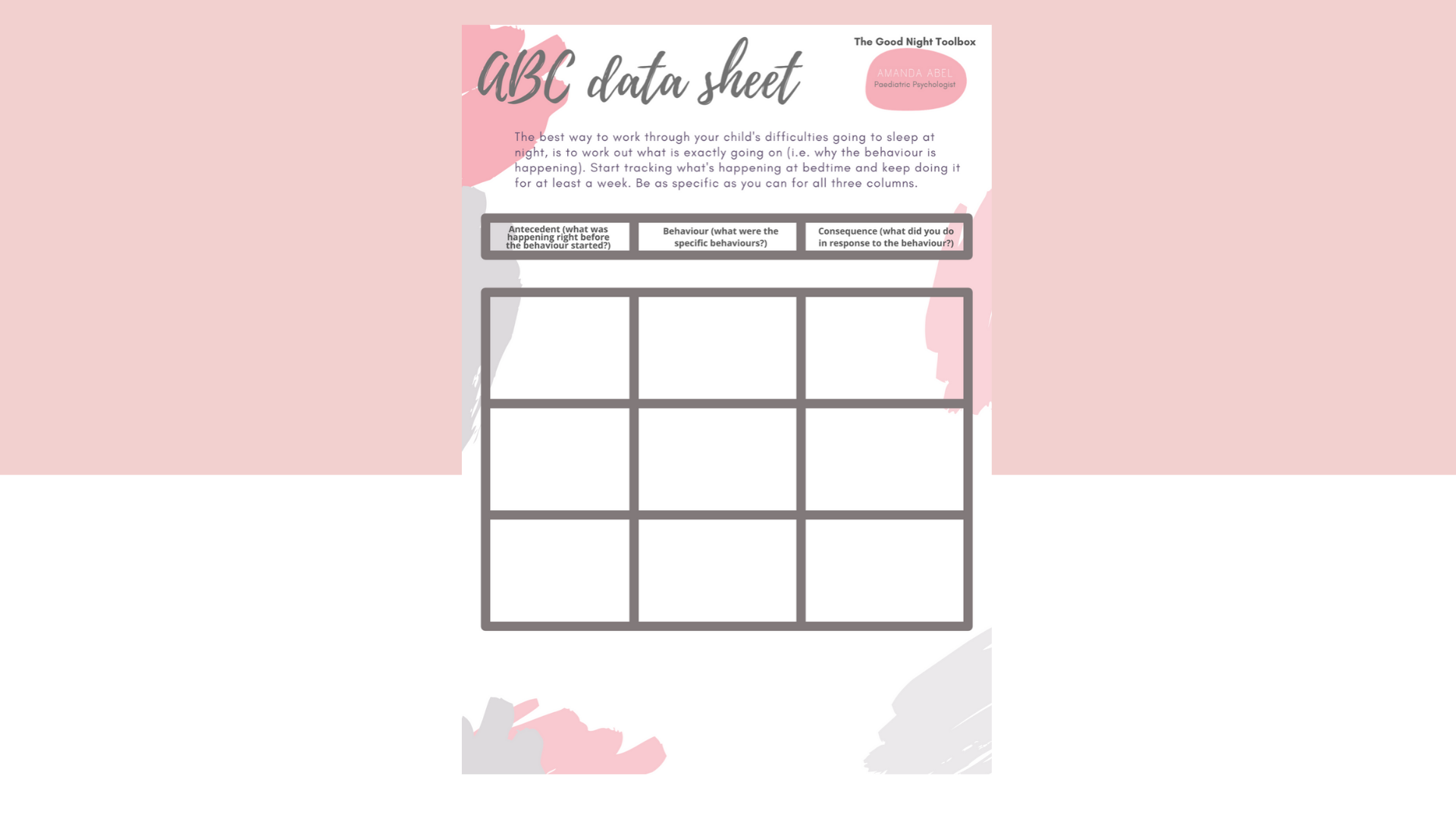 Your handouts are included to help improve your success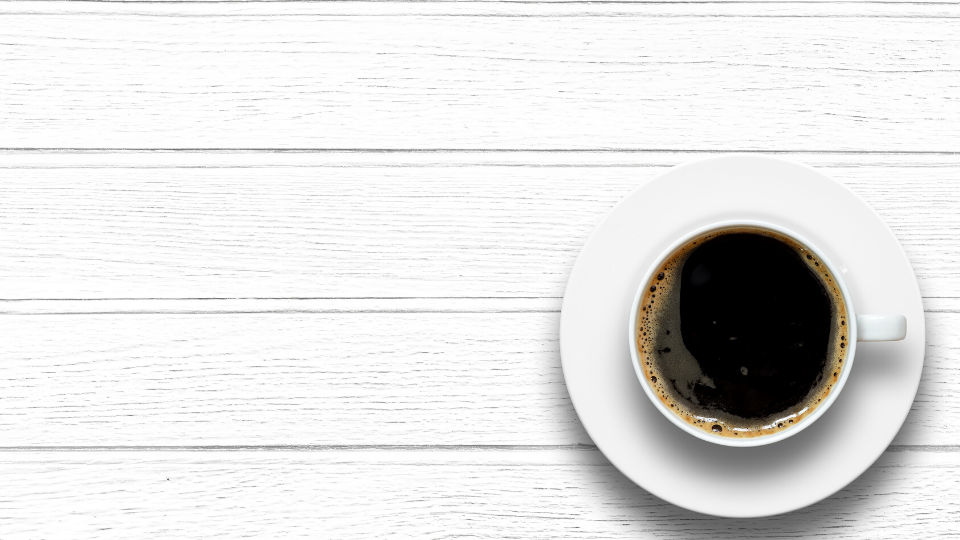 Learn valuable parenting skills with a cuppa in your own time!