Are you worried your school-aged kiddo is going to struggle with the return to 'normal' school in coming weeks? Perhaps they have said themselves that they are worried? Or maybe like many parents you haven't told them yet because you KNOW they're going to have a very hard time with it?!
It's a known fact that children with ASD struggle with not only anxiety, but also transitions. Returning to school after school holidays can be hard enough but returning after (or amidst?) a pandemic is going to be even tougher. It is highly likely that the school day is going to look very different to what it was like before COVID-19 so our ASD mates need to be well supported for this transition.
We prepared this Webinar JUST FOR YOU!
Join Madeline Sibbing, paediatric psychologist in this recorded webinar designed to:
·   Outline the likely challenges our ASD kids will face returning to school after COVID lockdown
·   Provide practical strategies you can start to (and need to) implement now to support their transition
·   Answer your questions about your ASD child returning to school
Course Curriculum
Available in days

days after you enroll

Back to School Tips for ASD Kids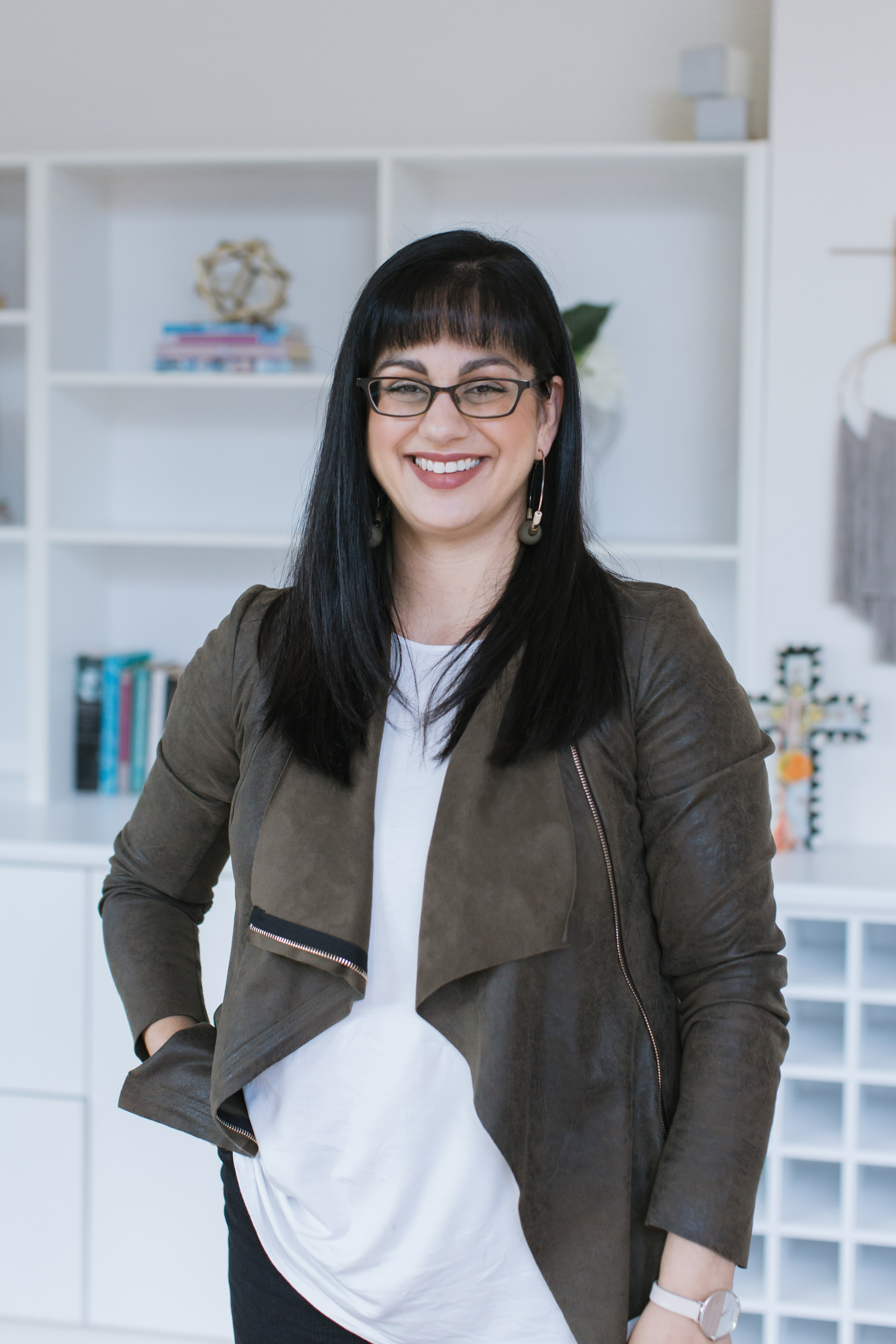 Meet Madeline Sibbing, paediatric psychologist and the principal psych at my practice Northern Centre for Child Development.
Madeline is a Paediatric Psychologist with a Master of Educational and Developmental Psychology from Monash University. Her 16 years of professional experience has been attained within government and independent schools in assessment, therapeutic interventions and consultation with children, adolescents, parents and teachers. She also developed primary prevention programs, mental health awareness activities and teacher training in a secondary college. Madeline spent several years working as an Educational Psychologist in London, UK, as a Chartered member of the British Psychological Society.
Madeline joined the Northern Centre for Child Development in 2017 due to her desire to work more closely with families as well as the young people in her care. As a parent herself, she values the importance of involving families whilst balancing the needs of the client, as she believes consistency and support from home is key to making positive changes for young people.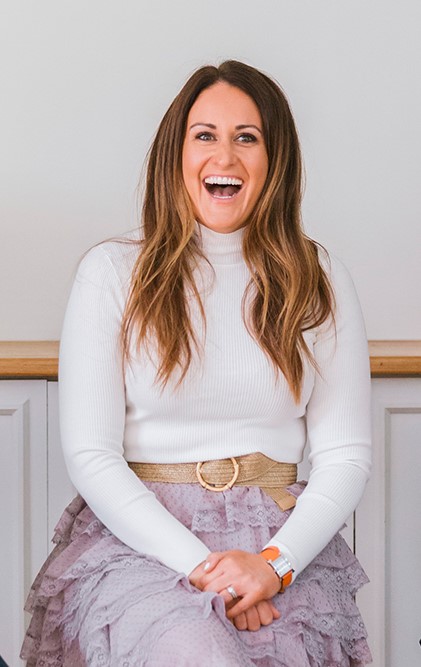 Hi, I'm Amanda Abel - a paediatric psychologist, mum, registered SOS feeding therapist, and founder of Northern Centre for Child Development (NCCD) and Hawthorn Centre for Child Development (HCCD) – multidisciplinary paediatric practices in Melbourne. Working directly and indirectly with hundreds of clients each year, my mission is for every child to achieve their best outcomes by equipping families, educators and health professionals with the tools they need to help kids thrive.
Appearing on Channel 7 and 9 News and regularly featuring in print media, I contributed to Finch Publishing's "Working Mums" book, where I shared my insights about juggling a business and parenting. So, to the busy parents out there – I get you! 
Clinically, and as you'll see in my courses, I draw on my own experiences of being a parent along with my extensive training and well-honed skill set to get families thriving. Having worked with families for almost two decades, as a psychologist for the past 12 years in a variety of settings, and a valued board member of the Autism Behavioural Intervention Association, I love building the confidence of the adults in the lives of children so that they can connect meaningfully, help them reach their full potential, and live a life that reflects their values.
At my physical paediatric practices, Madeline Sibbing is our principal psychologist. I'm so happy she agreed to present this webinar on May 19 2020 AND remembered to hit the record button so that we can share her VERY well received insights and tips to even more families!